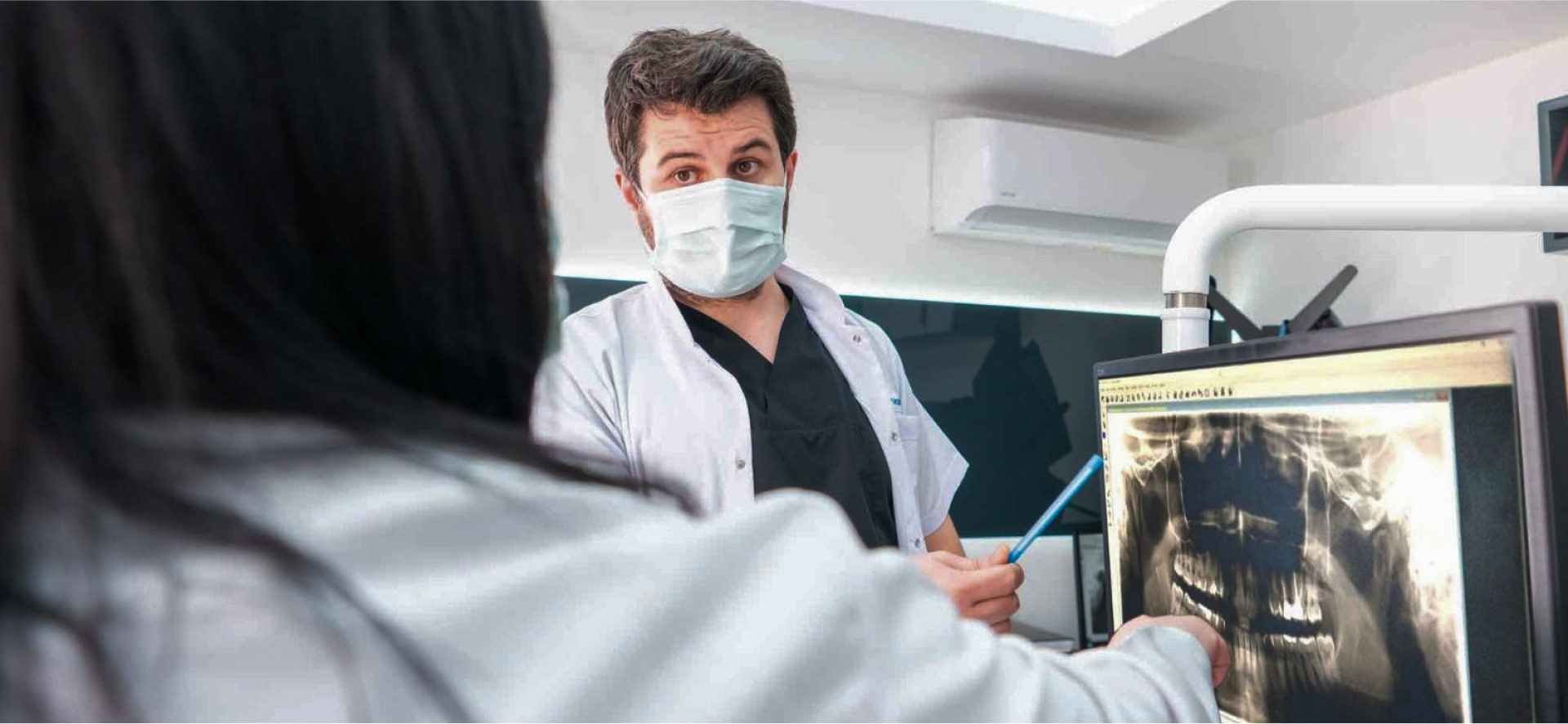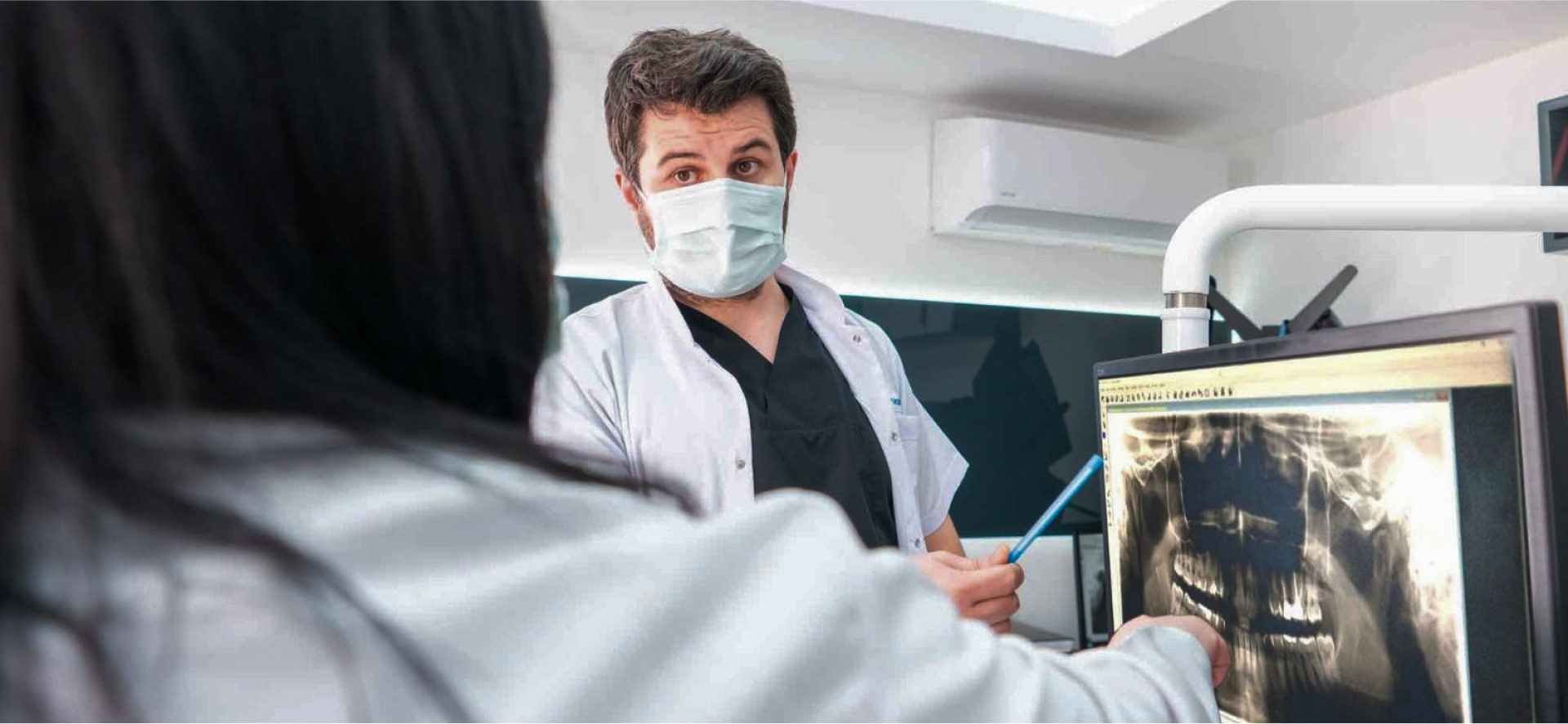 Beauty is power
your smile is your beauty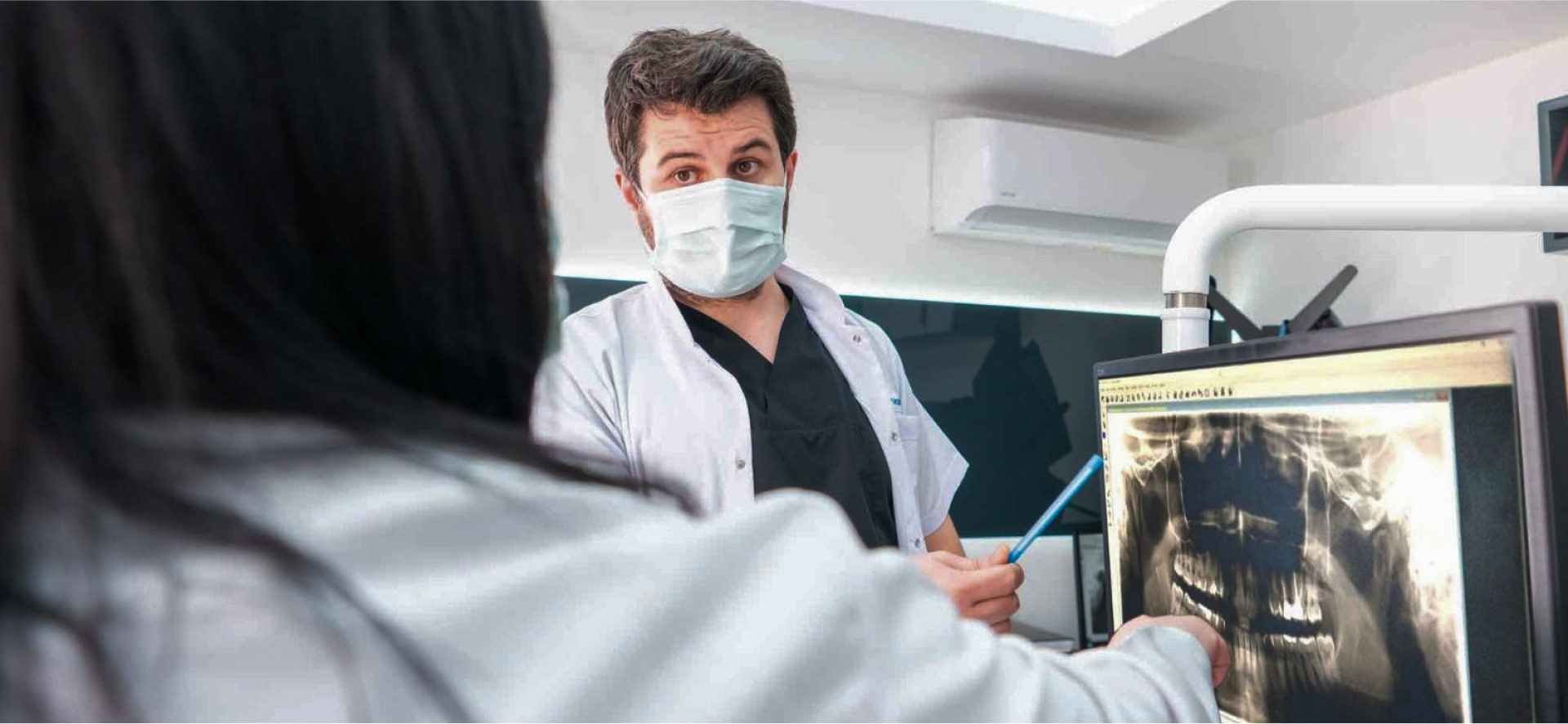 Beauty is power
your smile is your beauty

KLİNİK NO1
We can show you the most suitable dental aesthetics according to your smile and face type, before you start the procedure. How Does? When you come to our clinic, after determining the condition of your teeth with our panoramic x-ray device. 3d Shape scans your teeth with a 3D scanner. This device, working with artificial intelligence, shows us the best options for you according to your face and smile.
Dr Elif was very professional and friendly. He explained very clearly in English what would be done and the steps taken to reach my final result for my dental implants. I was very impressed with the service at the clinic and management. The team is very responsive and attentive to your needs and responds effectively from the very beginning. Dr Elif valued my ideas and made sure I was comfortable with progressing before continuing. I highly recommend Dr Elif and her team at Clinic No.1 for all your dental needs.
Y. D.

I recently had an appointment with Dr. Gurkan and I couldn't be happier with the care I received. From the moment I walked into the office, I was greeted warmly by the staff and made to feel comfortable. Dr. Gurkan is a highly skilled dentist who takes the time to listen to his patients and explain their treatment options in a clear and understandable way. He was very thorough in his examination and I felt confident that I was in good hands. The office is clean and modern, with the latest technology and equipment. Overall, I highly recommend Dr. Gurkan for anyone in need of a top-notch dentist. Thank you, Dr. Gurkan and your wonderful team, for taking such great care of me!
A. N.

My experience at klinik No1 was amazing. Kind and friendly staff. Abdul Hadi did an amazing job. My teeth look nice and natural.
I. G.

My experience at klinik no1 was absolutely amazing. From getting my initial consultation to the end result. I never thought I would be happy with my smile but klinik no1 have given me a smile that I am proud to show. I would really like to thank my dentist Dr Elif for the amazing experience. Thank you so much to the whole team you were amazing.
N. C.

The person and staff at the counter are very friendly and helpful in all matters. It is a place with a very high energy. I saw that everyone left satisfied. It is the only dental clinic I can recommend for myself and my environment with peace of mind.
D. A.

Ms. Elif is a very caring and professional dentist. Other staff at the clinic were friendly and sweet. The clinic is a clean, family-like environment. From now on, my teeth are entrusted to Ms. Elif and Klinik no.1.
Z. B.

I would like to thank you for everything, with your friendly welcome with your professional doctors and assistants, and I would also like to thank Ms. Elif for her interest and relevance.
A. C.

Dr. Elif Erdal is simply amazing and I am very satisfied. Attentive, devoted and available - he is directly involved and helpful in any matter, he certainly does everything to make the patient feel good. Thank you very much and I recommend it to everyone!
O. B.

The clinic was very clean and beautiful. Dr. Gürkan Korkmaz's hand is very light, I did not feel any pain. I was very satisfied.
H. K.