Dr. Elif Osmanoğlu
Aesthetic and Prosthetic Dentistry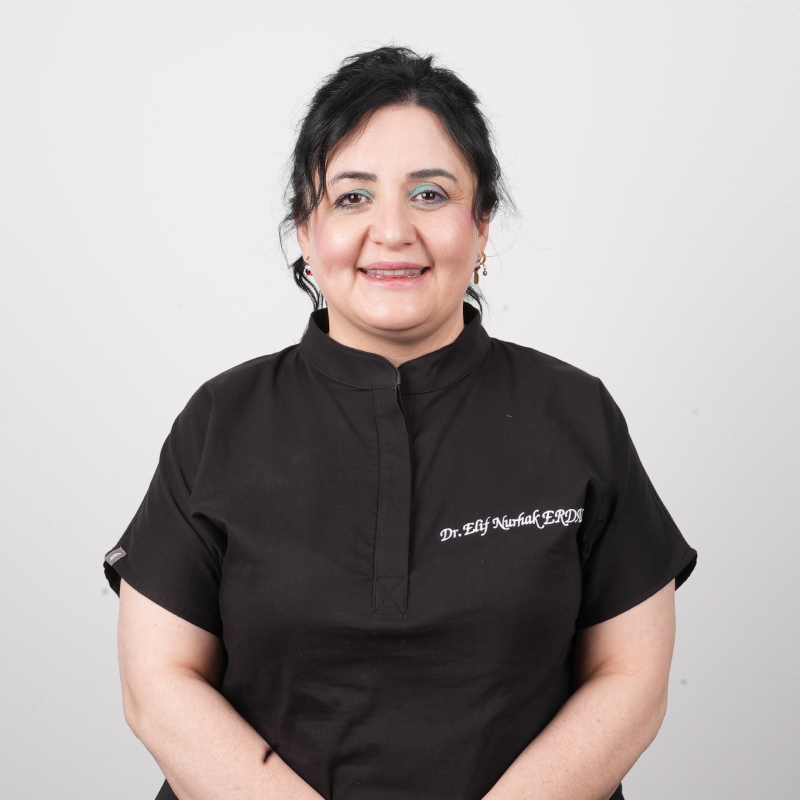 Dr. Elif Osmanoğlu

He was born in 1975 in Izmir. He completed his secondary education at Salihli Sekine Evren Anatolian High School, and his higher education at Istanbul University Faculty of Dentistry, successfully graduating in 1999.
In the same year, he started to work as an assistant lecturer at IU. Faculty of Dentistry, Department of Community Oral and Dental Health, and in 2003, he completed his master's degree at IU Cerrahpasa Medical Faculty Public Health USA. During his four-year academic education period, he worked as a lecturer at Yeditepe University Faculty of Dentistry and had the opportunity to work in different private clinics.
Since 2003, he has provided applied training consultancy to dentists on aesthetic dentistry and teeth whitening at Güney Diş Deposu. As the responsible of domestic training activities of Ultradent / Kerrhawe companies, he organized courses for local and foreign dentists, participated in many international congresses and fairs related to the subject in this process, and had the opportunity to closely monitor dentistry technology.
He started to work at Cosmodent Dentistry and Implantology Center in 2005. In 2007, he established "Smile Dental Clinic" with his physician friend in Perpa Trade Center. He left his job, which he started at Osmanoğlu Hospital in September 2013, in 2020 and has been working as the founding partner of Clinic No 1 ADSP since this date.
He is a member of EDAD (Aesthetic Dentistry Academy) and TURKOD (Clinical Orthodontic Society). She has a good command of English.